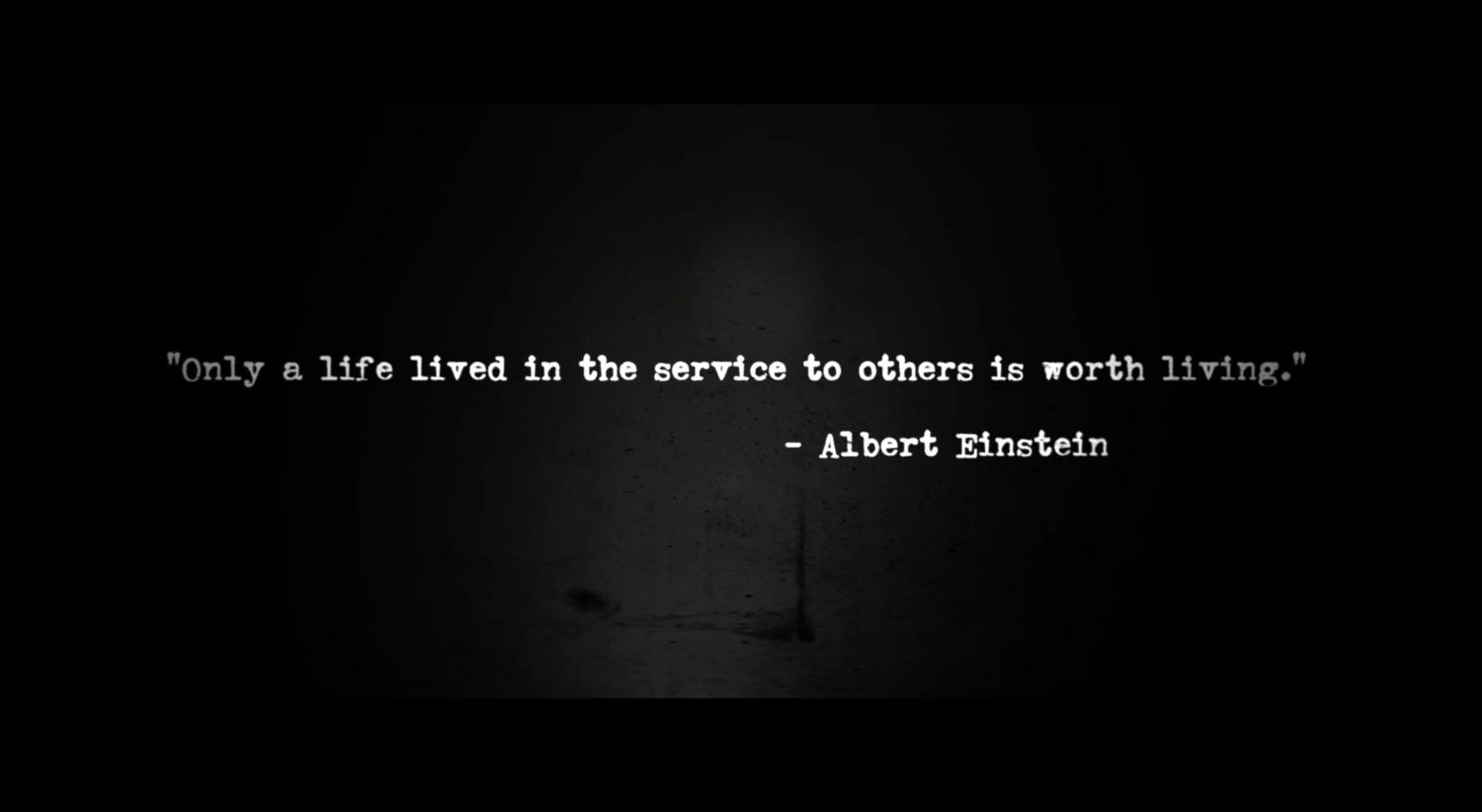 John Zissimos
VP Creative, Brand & Media @ Google
Google Cloud NCAA Campaign wins D&AD Wood Pencil.
Google Cloud wins 2 Silver Effie's.
Welcome to Google Cloud Next 19
Google Cloud teamed up with Student Developers to analyze March Madness
Google Cloud Year in Review 2018
GOOGLE CLOUD WINS GOLD & SILVER LIONS AT CANNES FESTIVAL OF CREATIVITY
Watch the winning case study video
Google's Real-Time Final Four Ads Tried to Predict the Games' Outcomes. So How Did They Do?
A lot of companies like to flaunt their analytics after a big sporting event, showing how they crunched the numbers or analyzed the trends. But releasing your data in advance as a way to sell people on your software's predictive abilities? Now that's bold.
And that's exactly what Google did this weekend with its ads that ran during the Final Four matchups on TBS. (read more...)
Google will make real-time Final Four predictions this weekend, air them as halftime TV ads.
Google wants to put its data science chops to the test – in real-time. This weekend, the company is going use data analytics techniques and machine learning during the Final Four in San Antonio to figure out what it thinks will happen next in the live games. And after doing so, it will hand off its predictions about the game's second half to be aired as a halftime TV ad. (read more...)
Google Cloud + the NCAA® | Inside the partnership
How do you build the best possible championship? How do you build the best possible bracket? We flew out to Indianapolis to find out just what the NCAA might be looking for in decades of college sports data.
Google Cloud begins first ad push with ncaa march madness
Google, which recently announced a multiyear sponsorship deal making it "The Official Cloud of the NCAA," has begun the first ad campaign for its cloud computing product with commercials in March Madness coverage.
Google Cloud Security Anthem
Salesforce Makes Interbrand top 100 List
7 years ago I left the agency world for Salesforce with a vision to create a special team of equally talented and super nice people and build a brand from within. A challenge that tested everything I ever learned and pushed me in ways I wasn't always prepared for. But, together, this team of the best people I've ever worked with, built a data-driven creative culture and methodology and helped shape the story and the Salesforce brand from $1 Billion to $10 Billion in revenue. And they did it by always putting their families first and spending a lot of time giving back to the community with a great sense of purpose. It's been a wild ride at the fastest growing software company in the world and today it's so great to see us on the Interbrand list of the top 100 brands:
Salesforce Brand design Film
Salesforce Video wall
I wrote up a vision for what our Salesforce lobbies could be and it came down to three simple statements I'd love to hear as people walked into our buildings. Customers: "This is the company that's going to take us into the future." Employees: "I'm so proud to work here." Candidates on their first interview: "Wow, I really, really want this job." 2 years later we built these screens and started thinking, designing and dreaming up what they could look like.
My Trailblazer Story, Stephanie Herrera
Salesforce Q4 Highlight Film
(Red) Creating an Aids Free Generation
The Salesforce Lightning Design System
"Be proudly you" - Salesforce Welcomes all
designing the future customer center
San Francisco Unified School District Partnership
SALESFORCE Design Leadership Conference 2015
Salesforce.org - What if we all gave 1%?
Salesforce, the $4 billion corporation that was one of the most vocal opponents of Indiana's anti-gay "religious freedom" law just released this beautiful video thanking Hoosiers.
Thank you Indiana - Harvey Milk
SAN FRANCISCO – March 23, 2015 – Salesforce (NYSE: CRM), the Customer Success Platform and world's #1 CRM company, today announced that the U2 iNNOCENCE + eXPERIENCE Tour 2015 will be powered by Salesforce as part of a global sponsorship agreement.
Salesforce Company Highlights
Salesforce 2015 Highlights
Happy Birthday Salesforce - 15 years of innovation and giving back
"For the Ninth year
in a row,
Salesforce
has earned a spot
on FORTUNE Magazine's
to Work For list."